Key Points
With the goal of providing greater convenience to  investors, wealth managers are incorporating eSignatures into their internal operating procedures.
E-signatures are flexible as it allows both in-person and remote signing with the same level of legitimacy and dependability.
Regulatory paper work can be handled efficiently, while reducing the potential for errors, and low document completion.
Obtain greater document transparency as all changes made to a document is tracked real time.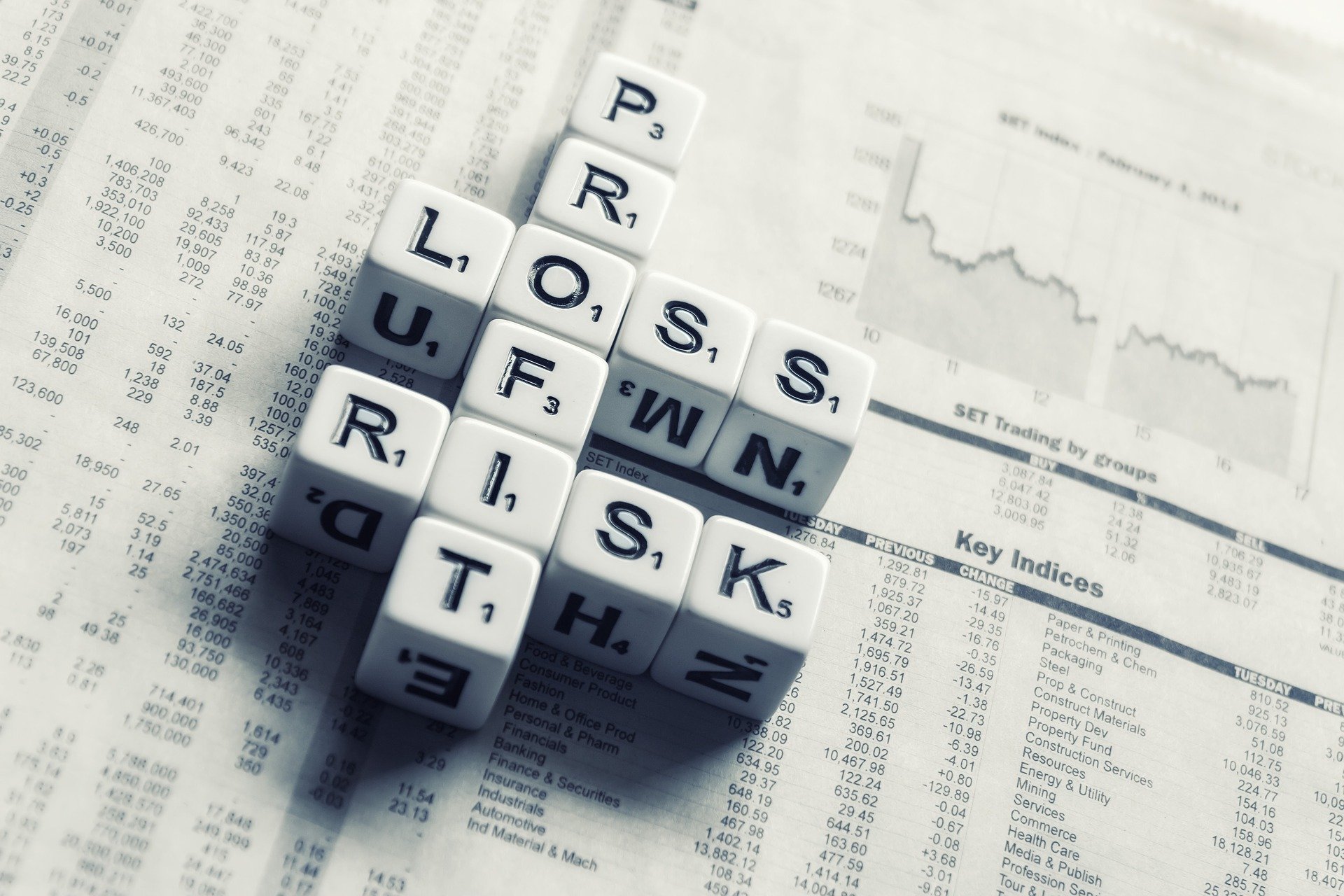 Take a chance
Source: pixabay
​
E-Signatures In Wealth Management
​Wealth managers are well-positioned to benefit immensely from the use of electronic signatures and electronic form filling. When people seek to manage wealth, the paperwork involved is often seen as a necessary evil. The investor is often focused on preserving or accumulating wealth, depending on his/her life stage, and financial resources. In order for wealth managers to exercise their fiduciary responsibilities, they must communicate and obtain written agreements from their clients through questionaries, forms, agreements, and conversations. Electronic signatures are a turnkey solution for wealth managers to reduce the friction involved when customers need to provide information, or sign agreements.
eSignatures are Flexible
​Step one of the wealth management process typically starts with a conversation between the financial advisor and the client about the client's needs, goals, financial resources, and risk appetite. At the end of this stage, the client typically fills out and signs a few agreements such as account opening forms, NDA agreements, delegation of authority agreements, and risk profile declarations. This conversation can be done remotely, but most customers would prefer a face-to-face conversation given the high stakes involved. Very few customers will hand over his/her life's savings without shaking a few hands, and looking into a few eyes.
The great thing about our electronic signature platform is that even in circumstances where customers insist on face-to-face meetings, the efficiency gains to be had are still enormous. Our platform comes with a custom feature that allows the financial advisor to prepare an in-person signing session. In-person signing sessions allow multiple parties to fill and sign documents either remotely, in-person, or a combination of both. The resulting agreement is legally binding, and also comes with a detailed court-admissible audit trail that tracks user identification, location, date, and time.
Streamline Documentation and Signature Solicitation
​After a wealth manager onboards a new client, the advisor may need the client to sign documents occasionally, as part of the ongoing process of managing a portfolio of assets or facilitating the execution of trades. Some of these documents are expense reports, purchase orders, trade confirmations, wire instructions/transfers, and options agreements. Today's investors have a bigger expectation for convenience. They desire more self-service, 24-7 availability, and a high level of mobility. With ever-increasing regulatory requirements, using electronic signatures is an easy-to-implement solution that can satisfy customers' desire for convenience, while minimising error rates associated with filling out a more expansive set of regulatory paperwork.
Other Benefits
​Other benefits to financial advisors include:
Take Away
​An increasingly greater proportion of wealth managers are more incentivised to adopt eSignature technology. While the challenges posed by COVID-19 have led to an unprecedented surge in the uptake of automated alternatives, there are long-term secular reasons that are supporting eSignatures in wealth management. Chief among these secular reasons is the desire of investors to work from anywhere and from any device. Investors do not want to be limited by distance and geographies, and so financial advisors need to offer a digital solution that creates flexibility if they want to continue managing clients' money.